The KnowledgeHub
---
Trade Section
Global trade is increasingly embedded within value chains and governed by multilateral trade rules, such as the World Trade Organization (WTO) agreements on Technical Barriers to Trade (TBT) and the Sanitary and Phytosanitary (SPS) measures. Furthermore, quality and compliance of products and services with market requirements and standards on consumer health and safety, environmental impact, labour conditions and/or sustainability, have become key elements of competitiveness in global business relations.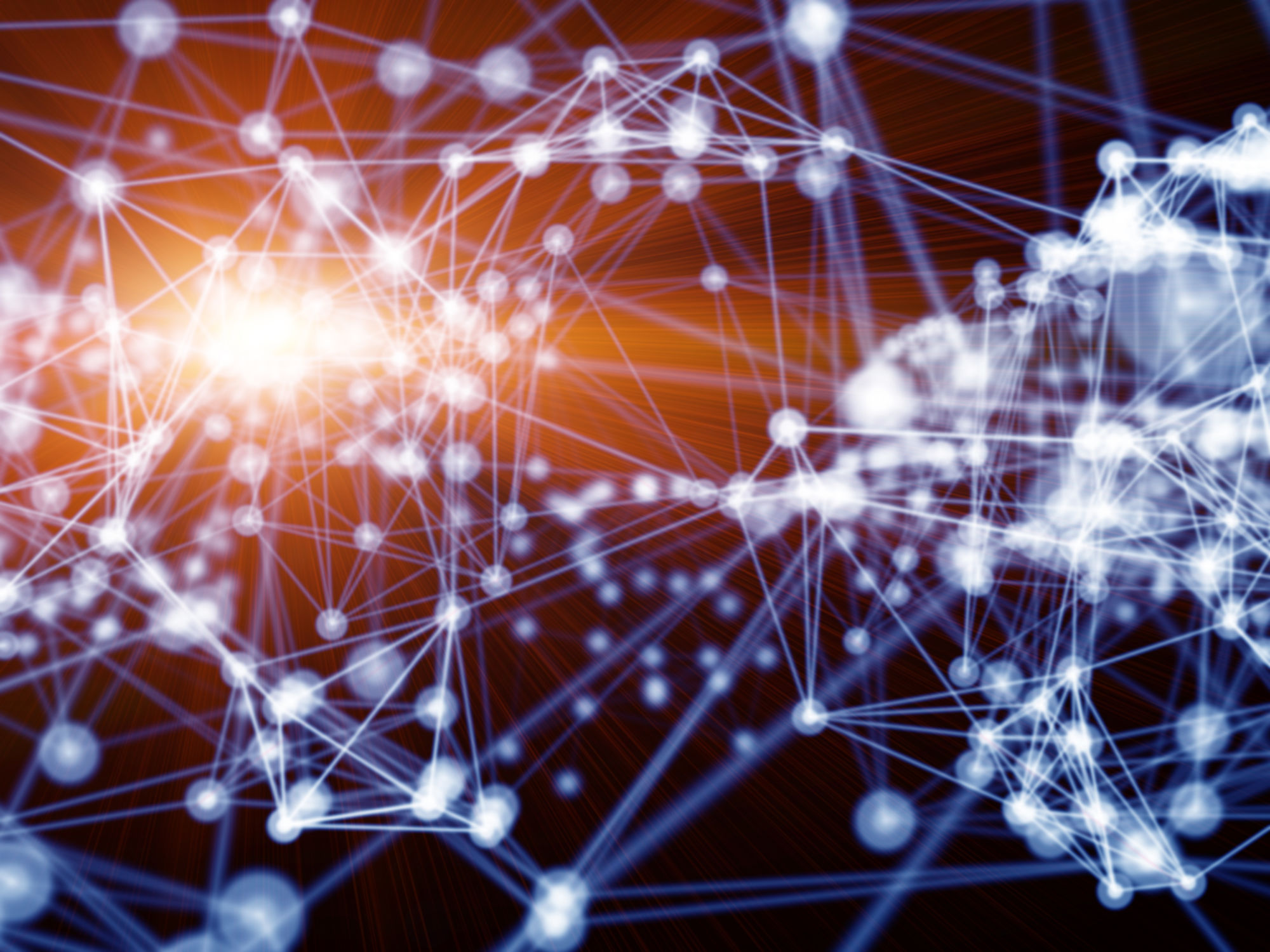 A demand-driven quality culture, together with a quality infrastructure system and its conformity assessment services, support economic operators (in particular SMEs), to achieve and prove conformity with market requirements, compete on international markets and connect to global value chains. UNIDO's interventions in this respect span from policy and governance advice to the development of quality infrastructure institutions and conformity assessment services, including the support of the private sector in achieving compliance with international standards.
QUALITY INFRASTRUCTURE OBSERVATORY
---
Tools for policymakers
QUALITY INFRASTRUCTURE ASSESSMENT
---
Tools for quality infrastructure institutions and conformity assessment bodies
QUALITY ROADMAP
---
Tools for enterprises and consumers
Training: Trade
Based on a solid analysis of trade challenges and opportunities, the training is designed for encouraging trade development along value chains.
This training aims at supporting quality infrastructure practitioners and policy makers to design and develop robust, holistic, and demand-driven quality infrastructure systems.
A partir de un análisis sólido de los desafíos y oportunidades comerciales, el entrenamiento está diseñado para fomentar el desarrollo comercial a lo largo de cadenas de valor.