Welcome to the Laboratory Network, or short
---
LabNet
This innovative database provides information on services offered by Conformity Assessment Bodies (CABs) around the world in the area of calibration, testing, certification, and inspection.
In the map below, you can see a global overview of all the registered CABs. To find out more on the types of services that are available in the respective country, that can help you address your specific needs, simply click on the country or use the search function that can be accessed here.
If you are a Conformity Assessment Body that would like to be listed on the LabNet, please use the link below to request an invitation.
All information available within the LabNet are for general information and discussion purposes only. It is the duty and responsibility of the Conformity Assessment Bodies to provide accurate, and up-to-date information and UNIDO cannot be held accountable for the validity of the information contained herein.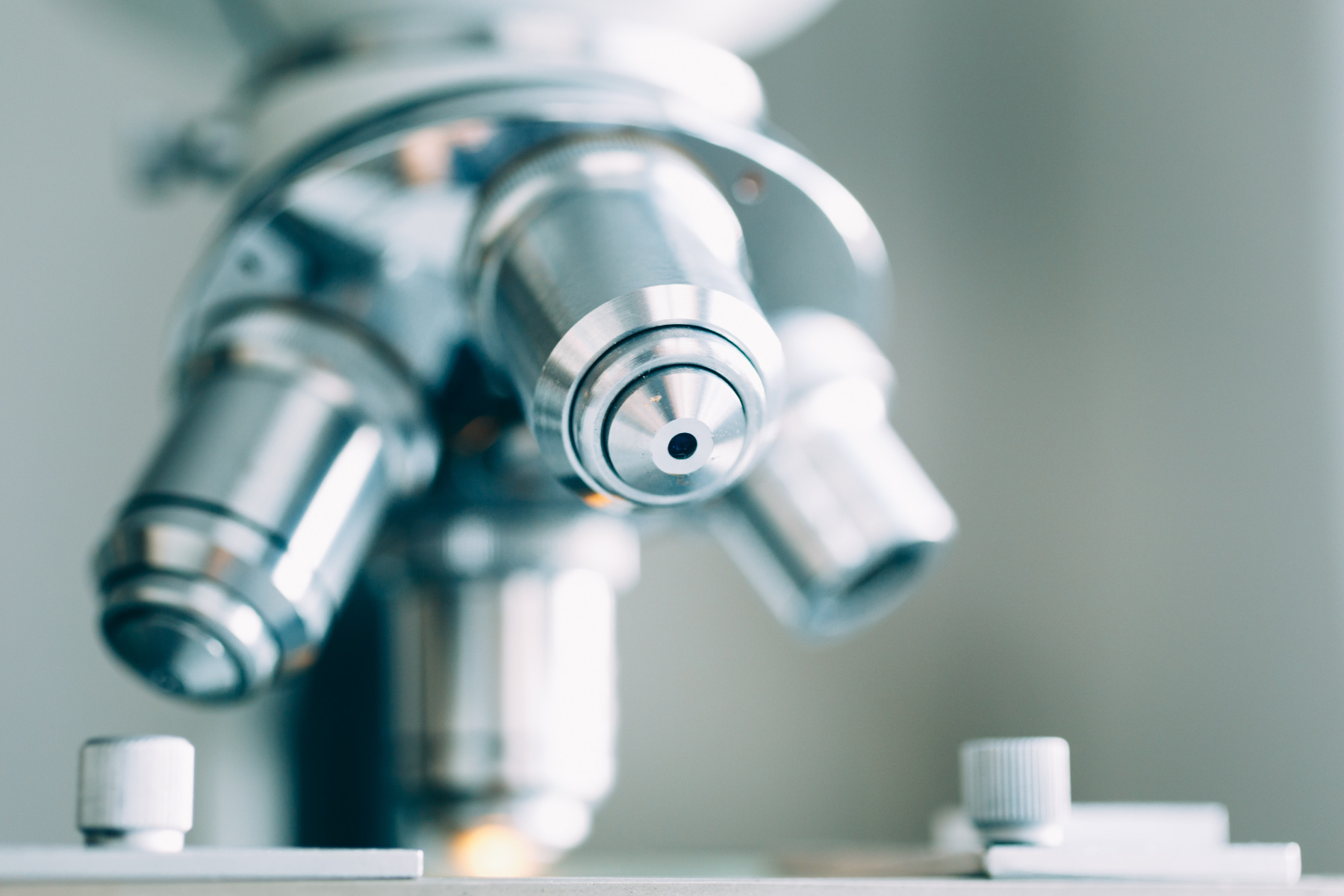 Service providers by type
| Type of service provider | Registered CABs |
| --- | --- |
| Calibration laboratory | 296 |
| Certification body | 79 |
| Inspection body | 255 |
| Testing laboratory | 639 |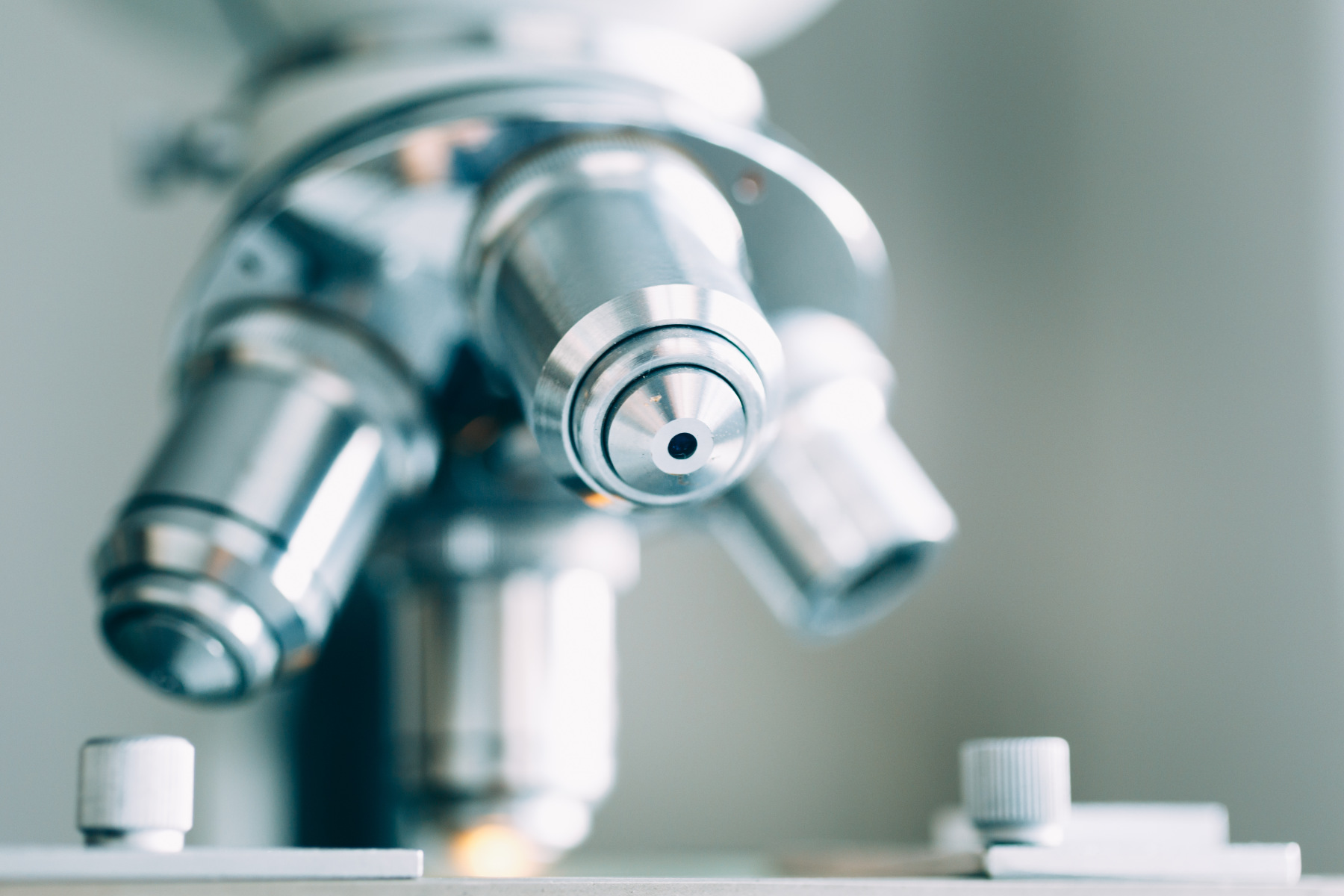 Information for Service Providers