The KnowledgeHub
---
Investment Section
Responsible investment and sustainable technology contribute to economic transformation and lead to greater prosperity. Increased investment and technology flows create new jobs, generate income and help diversify the economy by expanding the production base while improving market access and infrastructure development. The rapidly-changing global investment landscape and revolutionary technical advancements bring many opportunities and, at the same time, present new challenges. UNIDO's interventions in this area are based on monitoring (analysis and assessment of challenges and opportunities created by investment flows), learning (information sharing and knowledge dissemination for project identification, formulation and promotion) and networking (linkages to potential partners throughout the business partnership process).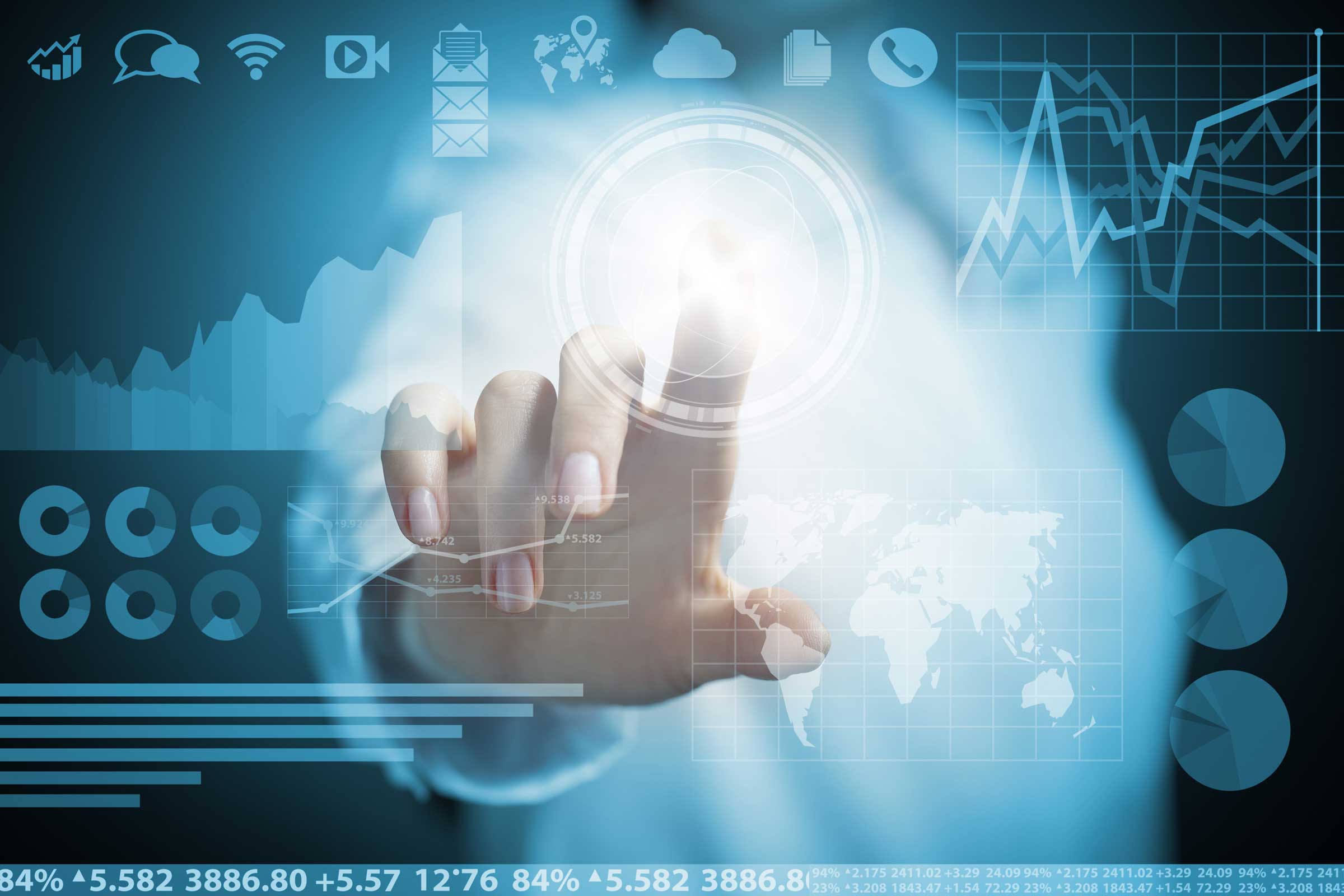 Training: Investment
The aim of the training is to assist participants to explore how and why it is important to understand the fundamentals of alternative ways of investment, such as impact investing, as well as to introduce aspects of the broad-based, state-of-the-art methodology aimed to measure its impact keeping in mind a wider SDG compliance framework.
This training intendes to help firms from developing countries improve their competitive position and grow domestically and internationally by linking with foreign partners, leveraging the relationships with them, and learning further in order to achieve technological self-sufficiency and innovative capabilities of their own.