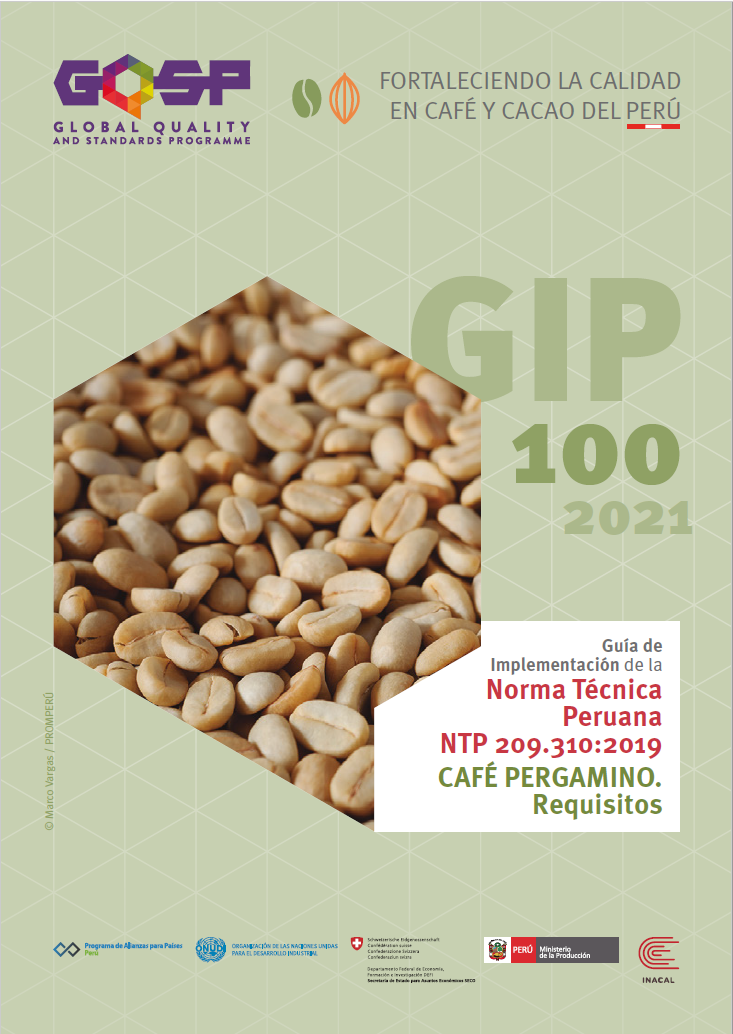 Details
GQSP PERÚ – Guía 100 – NTP 209.310-2019. CAFÉ PERGAMINO. Requisitos
Publication types
Projects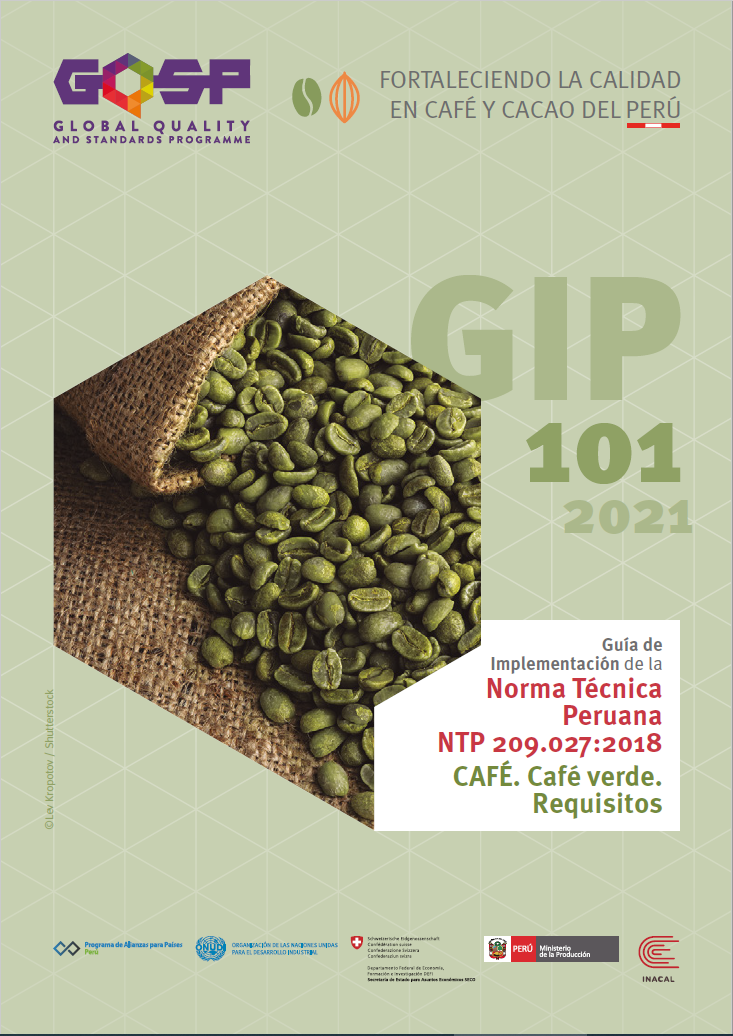 Details
GQSP PERÚ- Guía 101 – NTP 209.027-2018 CAFÉ. Café Verde. Requisitos
Publication types
Projects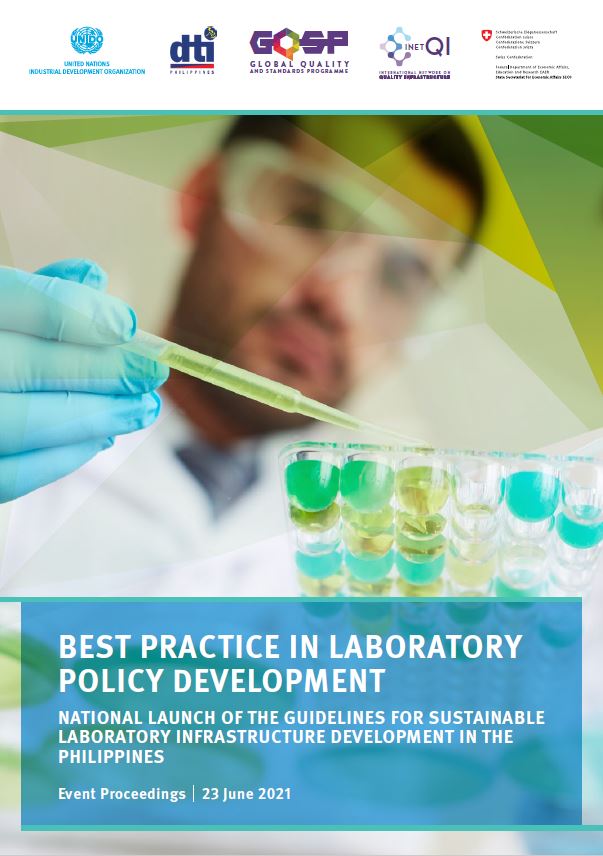 Details
Event Proceedings (23 June 2021)
Publication types
Technical documents
"Bridge for Cities" is an annual event that aims to promote the implementation of the 2030 Agenda for Sustainable Development via the Belt and Road Initiative, with which it shares many similarities, and to encourage municipal officials and development stakeholders to scale up their engagement in inclusive and sustainable urban and industrial development initiatives.
ASEAN NEXT 2021: ASEAN Summit on Spin-off Technologies
05 October 2021 | 09:00-17:00 (Philippine Standard Time) 
The ASEAN Summit will be a one-day virtual event that aims to bring together research and development institutes, business and industry players, government, and academe who are involved in generating spin-off enterprises, to encourage growth and competitiveness. This is a strategic initiative as the Southeast Asian region pursues a robust post-pandemic economic recovery.