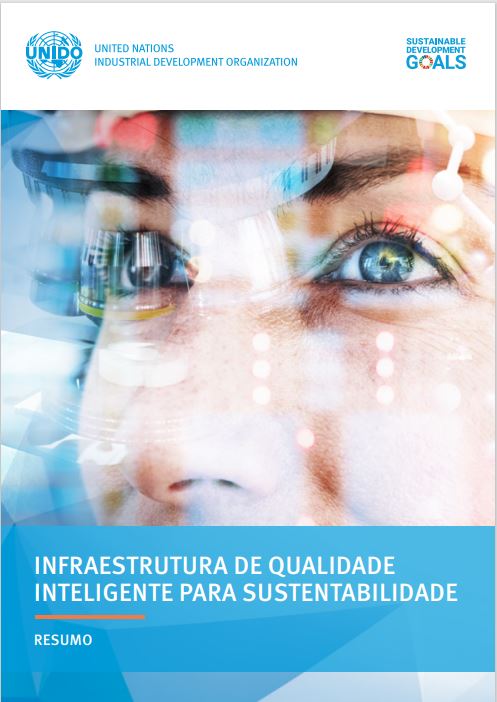 Publication types
Technical documents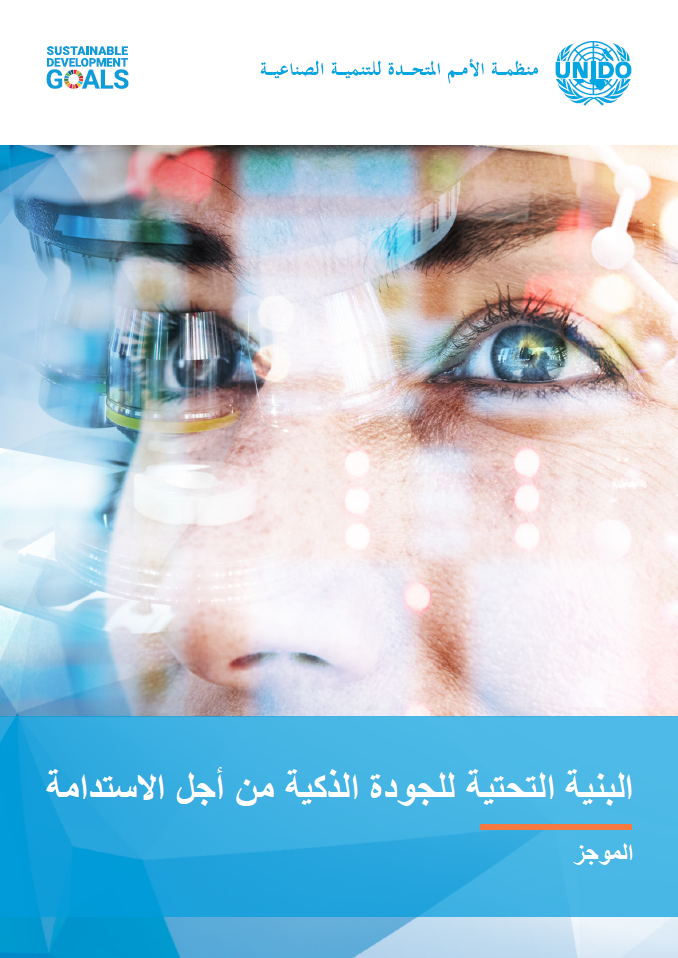 Details
Arabic language edition of the UNIDO publication ""Smart Quality Infrastructure for Sustainability"
Publication types
Technical documents
UNIDO Director General, Mr. Gerd Müller, will join The Future of Industrial Policy discussion at the World Economic Forum Annual Meeting in Davos on 19 January from 9:00am CET.
Check out the programme at https://bit.ly/3iCOkWc
The UNIDO Multilateral Industrial Policy Forum (MIPF) is a global industrial policy forum that expands and scales the scope of UNIDO's industrial policy-related capacity building services. The Forum enables peer learning and knowledge sharing between Member States, as well as engagement of policy makers with academic experts and industrial policy practitioners and will expand the practical knowledge base for industrial policymaking, while fostering industrial cooperation at the regional and global levels.